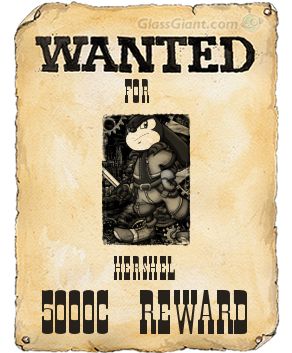 "I'm confident that he's here somewhere,"
the mercenary muttered to himself in one of the local taverns of the Kingdom of Kai. He hated this godforsaken kingdom of eternal night. It served his mission well, but it was annoying. His target was a fairly strange one. According to the ad he was a toon of sorts. That was all Randous really knew about his target, and that was all he needed. The reward was decent-ish, and appeared like it would be a simple job. He didn't foresee this toon giving him much of a fight. He gulped another sip of his drink, the smell of whiskey embedded into his breath as this point. It didn't do much to him due to his ever-flowing healing factor, but the brief satisfaction was worth it. Plus it made him look less conspicuous. His battle armor didn't help him blend in after all.
He would probably head out soon to find his target again. It couldn't take that long.