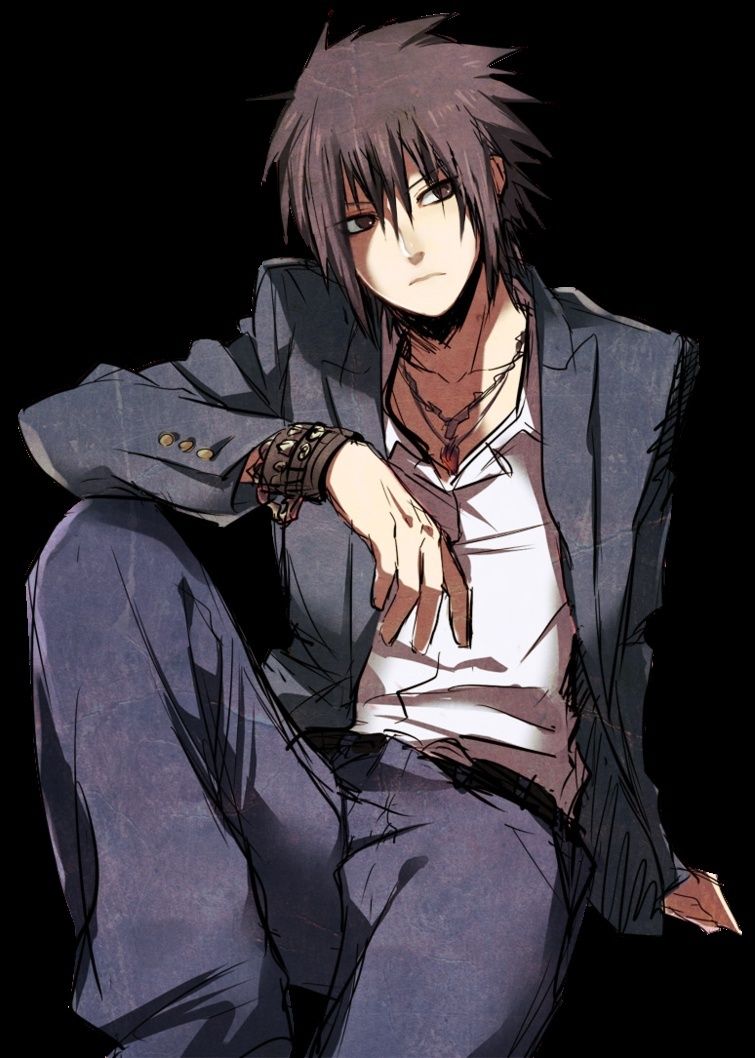 Ever dance with the devil in the Pale Moonlight?
---
Name:
Jin Kazama
Nickname:
Loki, Star-Lord, Dragon of Chaos.
Gender:
Male.
Race:
Demon
Age:
19
Birthday:
28 December.
Sexuality:
Straight.
Unique Characteristics:
He has a Tattoo of a Skull with a Crow sitting on it, Like the Expendables.
It's not who I am underneath, It's what I do is what defines me.
Personality:
Jin is a man of many words, The first word is Cold, He is Cold, and doesn't care about anyone in the world except him, He would even kill his friends if it would give him what he calls, Kick, It means that it fulfills his satisfaction, He could even jump from the top of the building to get the so-called Kick. Mean, He is mean, He could even not give Water to a person who comes to his house, until he gets something from it, A benefit for it, He would even launch squids or Piranhas on somebody sick, and Face-Paint on a Old person. He is certainly more than when it meets the eye.
He loves fights, He would even die to get a good fight with someone who is Worth it, Worthless people would get nothing and he would beat them to an inch of their life, He likes loud noises while other people don't, He can't stand too much peace and so he's always killing when he gets the chance to. He believes that if even a God comes up to him and says to work for him, He would deny it straight, Meaning he is Arrogant and Cocky too.
He hates people who behave like they are too Noble and other people are Inferior to them, He would punch them in the face and say "Be thankful that you are alive, Asshole!" and would kick him in the balls, when he is down and walk away. He would talk to you on an equal Pitch, even if you are a Noble or Even God.
He enjoys Killing people, He thinks it's part of his daily routine, He wants to keep Balance in the world, He is a Dark Knight after all, A Watchful Destroyer and a Silent Plotter against Humanity, He wants to wipe everybody from this world and make this world a Clean Slate.
Likes:

Fights.
Killing.
Music.
Dislikes:
Children.
Too much Peace.
Cheating.
Motivations:
Becoming a Gladiator.
Wars.
Mythology.
Fears/Disgusts:
Insects.
World Peace.
Garbage and Filthy Surroundings.
Eyes:
Black
Hair:
Black
Height:
183 CM
Weight:
70 KG
Complexion:
Fair.