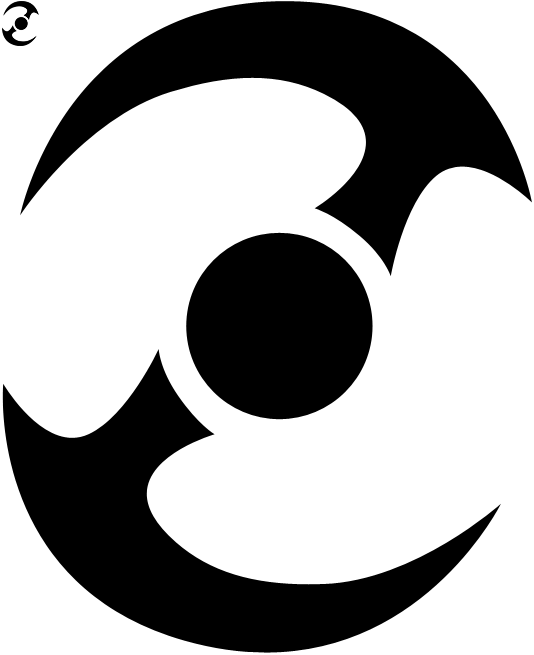 The Fujima Clan is a series of people connected by blood. People may be part of this clan, whether they decide to use the surname or not, but most members find it rather disrespectful not to. The clan is led by a head, which as of now has not been crowned. Those who are members of this clan tend to be well-versed in melee combat involving the body and weapons such as swords, though they particularly specialize in hand-to-hand combat, in the case of most members. For whatever reason, a head has not been crowned in ten years. Here are the members as follows:

Ryuhei Fujima
Ryukaku Fujima
Fujin Fujima
Mayumi Fujima
Ryujin Fujima
Sozosuke Fujima
Sanosuke Fujima
Shin'etsu Fujima
Shusuke Fujima
Shuhei Fujima
Nami Fujima
Hideo Fujima

When people marry into the Fujima Clan, they are required to take the Fujima surname as their own.

The head of the clan is usually fitted with a white scarf with several talons at each end, and black markings involving the Fujima clan symbol. It is said that one of these scarves is valuable enough to buy several houses in Fiore. If the scarf is torn in any way, it is seen as an act of disrespect to the Fujima clan, and in some cases is grounds for exile from the clan. 

Ryuhei Fujima

.