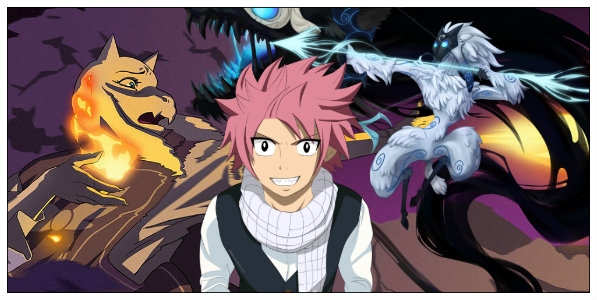 If you've been on this site long enough, you know that it takes a lot for me to post something.In any case, this is a bit late, but the point is the same. Our newest Moderator, Toriel has done outstanding work to keep up with the new members, as well as old ones. Of course, no good deed goes unpunished (Joke, it's just a joke) But I would like you all to understand how much it means to me as a webmaster that you, the members, as well as staff, both new and old, to be so active. I understand that Unknown Lands is very clunky and I have to constantly polish rules to be more clear and to the point, as well as edit rules to fit the newer "generation" of RP.
This is not only a thank you to
@Toriel
, but all of my current staff, as well as members. This place wouldn't be anywhere it is now without all of you. Wither you stay a week, a month, a year, or forever, your trail will be seen and remembered.
To members and staff alike, thank you for staying around for this hell of a journey.
And remember! . . . . I hate you all.