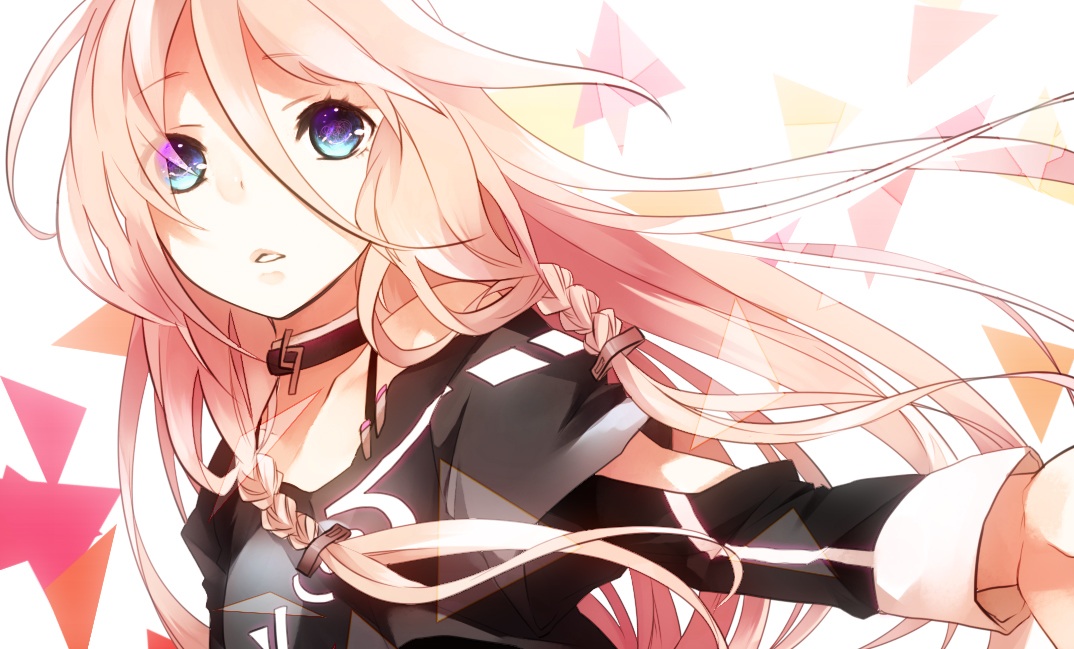 Name:
Toka Yamamoto
Nickname:
N/A
Gender:
Female
Race:
Dragon-Kin [Half Human || Half Dragon]
Age:
19
Birthday:
July 5th
Sexuality:
Straight
Unique Characteristics:
N/A
Personality:
Toka is what you would call a wild card. She's always looking for a fight in order to test her skills and in some cases to sharpen them. To her, life is like a game of cards, you never know what kind of hand you'll be dealt and you can either fold or play the hand you've been given by life.
She is always sharp with what he says and is not one to hold back her words. However, she is a sly little girl. She's not above using her feminine looks and charms to trick others to get what she wants.
Toka has sticky fingers, when without money, she'll normally resort to pick-pocketing those who seem to have a lot or just anything of value that she could pawn for some cash.
Despite Toka's nasty and devious habits, she has an unexpected kind and compassionate side towards those younger than herself. Having grown up in an orphanage, being picked on for her mixed blood among other things, she tries to help those she sees in her same situation she was in once.
Toka has the temper of a bull. You do something she doesn't like and you'll likely have a boot up your arse courtesy of Toka. Things that anger her are; seeing people being mistreated or oppressed in front of his eyes, among other things.  
Toka loves a good fight. She feels that's when fate deals her some of the best hands in this card game known as life. Toka is not really a strategist, more of an act now, think later type of girl when it comes to fighting. So long as she can guard and attack when need be, that's all that matters to her. She loves the adrenaline rush she gets from facing a tougher opponent.
Likes:
♥ Sparring
♥ Helping Others
♥ Roses
Dislikes:
♥ Oppression
♥ Bullies
♥ Unnecessary Bloodshed
Motivations:
♥ Getting Stronger
♥ Protecting Loved Ones
♥ Finding Love
Fears/Disgusts:
♥ Premature Death
♥ Loosing Loved Ones
♥ Dragon Slayers
Eyes:
Bright blue
Hair:
Platinum Pink
Height:
5'5"
Weight:
123 lbs
Complexion:
light, almost pale
Last edited by Toka Yamamoto on Mon Nov 14, 2016 5:44 pm; edited 2 times in total