Name:
Alex Lush
Nickname:
Sloth
Gender:
Male
Race:
Guardian
Age:
Twenty
Birthday:
July 28th
Sexuality:
Bi
Unique Characteristics:
⛶ Trap, tho Alex is a male by birth he feel much more like himself when dressed and acts like a female. This has become second nature to him that he honestly forgets that he is a male and will get upset at those that call him one. Those this does come in handy at times when there are people around that just love to help out females or to maybe lure someone into a 'trap'.
⛶ Body, there are three triggers that can cause Alex's own body to alter its self at will. Those triggers are; at high emotional rage, during life an death moments (himself and/or friends), and when he finally gets ready to fight someone. His body is altered in both height an weight; Height wise he will grow eight inches taller. While weight wise will be increased by about thirty to forty more pounds then normal. This is all due to his body changing from that of a skinny and beautiful build into that of a muscular and ripped build.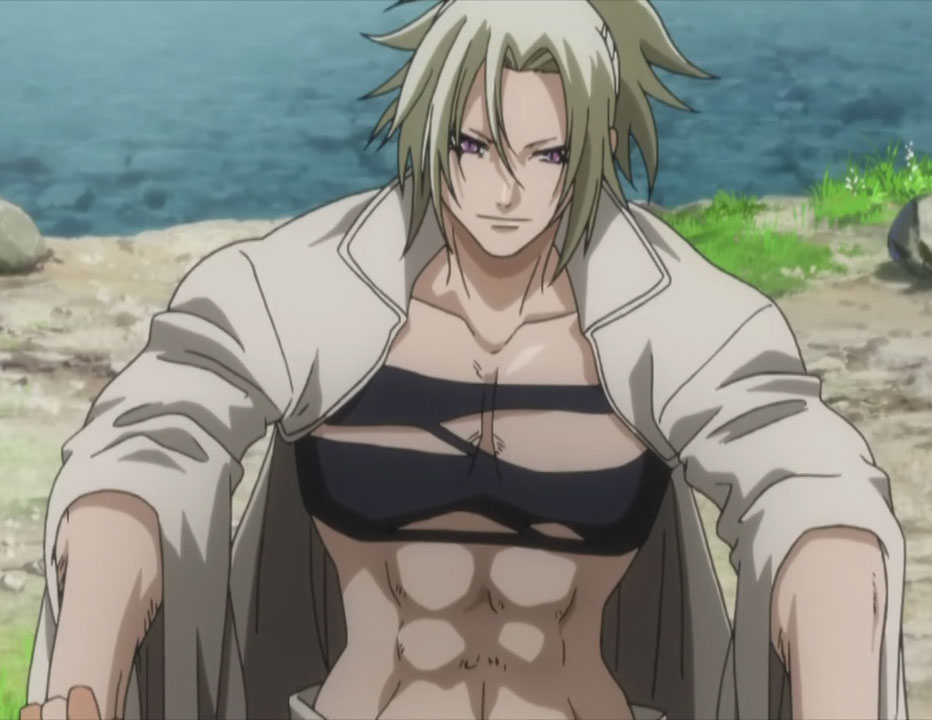 Personality:
⛶ Self
Alex has a very unique way that he lives his or at least that what many others believe after meeting him and finding out that he isn't a female. Tho he isn't the gender that many people believe that he was at first glare, nothing can even close to being able to change his mind that he is much more comfortable and enjoys his life as if he was born that of a female. With that aside, it is very hard to tell him apart from being female or male just because of his loving aura. This aura gives off both love and caring feeling that would come from one's own older sister. An just like any older sister his number one goal is to keep all of her siblings and family protected from harm.
⛶ Combat
When it comes time for Alex to protect what he believes is right and family/friends, he changes from that of being both a Mother and Father on the battlefield. The mother like nature is that of sweet and caring one that surrounds her young and does what is need to keep them safe. While the father like nature is one of a brutal and primal rage rushing out onto the battlefield an try to end the whole thing before anyone even has a moment to think about hurting whats dare to him. Tho there is only one thing that seems to hold his own self back from doing even better in combat and is the reason that he was given the nickname of 'Sloth'. A sloth is that of animal that is fairly slow is the speed at which they move, well Alex is much like that in the way of being slow to his full potential. Which when this potential shows its self he changes from this extremely feminine side into that of a much more muscular brute. As the muscular brute, it seems to his enemies that he is this unstoppable force as well as an unmovable wall that won't stop coming after them.
Likes:
⛶ Acting/dressing as female
⛶ Children
⛶ Caring for everyone/everything
Dislikes:
⛶ Being called a male
⛶ Nickname of 'Sloth'
⛶ Other being in both physical and emotional pain
Motivations:
⛶ Fighting
⛶ Family
⛶ Protecting others
Fears/Disgusts:
⛶ Death
⛶ Body taking the shape of a muscular brute
⛶ Being born a male
Eyes:
Rose Pompadour
Hair:
Cream
Height:
5'4"
Weight:
110 lbs
Complexion:
Pale