The Netherworld: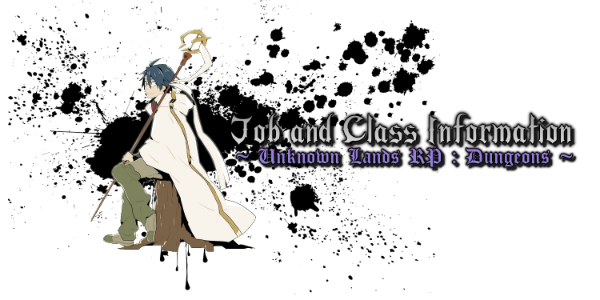 Did you know that in the Netherworld, you can select a unique class and get
bonuses while you explore down there?
Classes are not mandatory to start an adventure, and can be selected at any given time. Each class has a unique set of bonuses that give user's an edge in the Dungeons. These are considered "blessings" as they have no power or role on Pandora itself. These are skills and abilities granted for only use in help defending Pandora, by clearing dungeon floors.
https://www.unknownlandsrp.com/t5311-job-and-class-information-dungeon